Why settle for the ordinary when life is a blank page?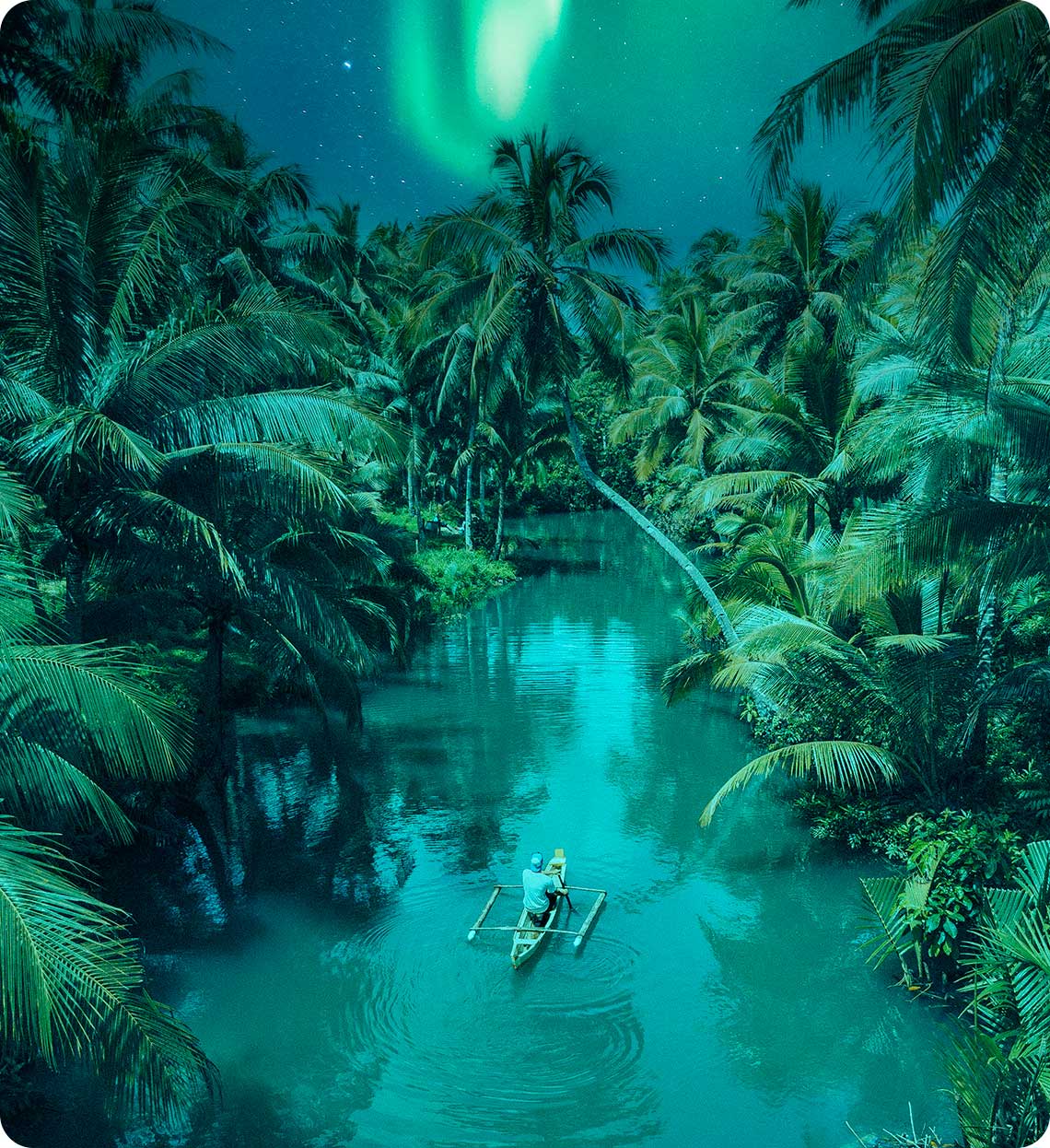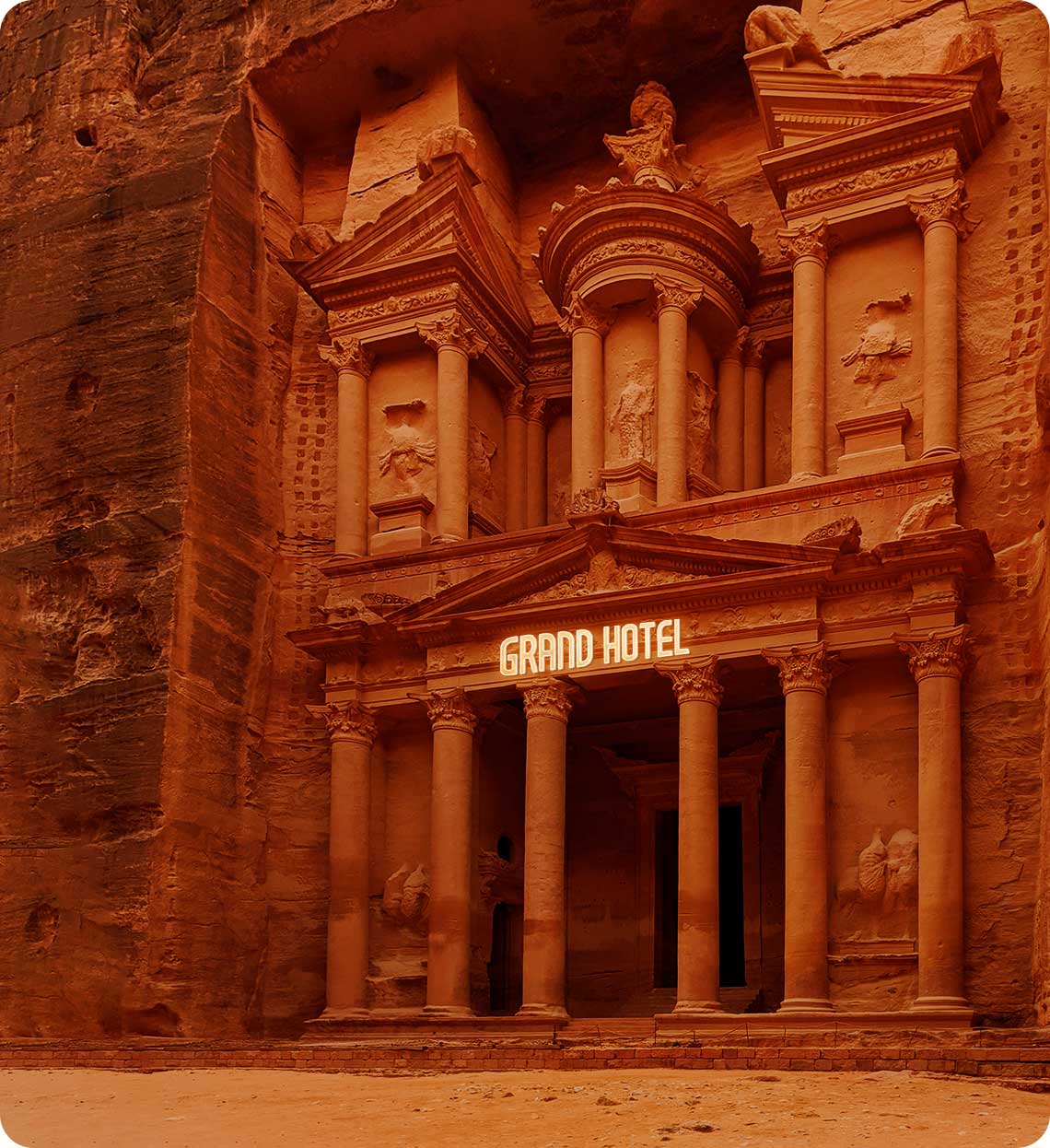 To create 'Your Own Story,' we first had to create our own through years of experience in the industry.
Quality, but above all, specialization, is what sets us apart.
We don't just create tailor-made trips; we craft unique and personalized experiences down to the last detail, where you'll step out of your comfort zone and discover new possibilities with all the comfort you could want.
We're a venture of NSN Never Say Never, a holding company founded by Andrés Iniesta.
From private aviation to luxury vacation rentals, we've worked with international artists, A-list athletes, and top executives to create moments they'll never forget.
Count on us to make the impossible possible, to make your own story a reality. Just put your mind in Bianco.
Can you imagine what it would be like? Don't just imagine it, tell us about it, and we'll make it happen. You just need to put your mind in Bianco.
We offer hospitality services that allow you to experience your favorite sport live, as well as meet&greets with the athletes who inspire you.
Take your travel to new heights with Bianco's private aviation services. From helicopters to jets, we offer a seamless and personalized experience for all your leisure and business needs.
Leave us your message on this form in Bianco and one of our agents will contact you as soon as possible to make your own story come true.